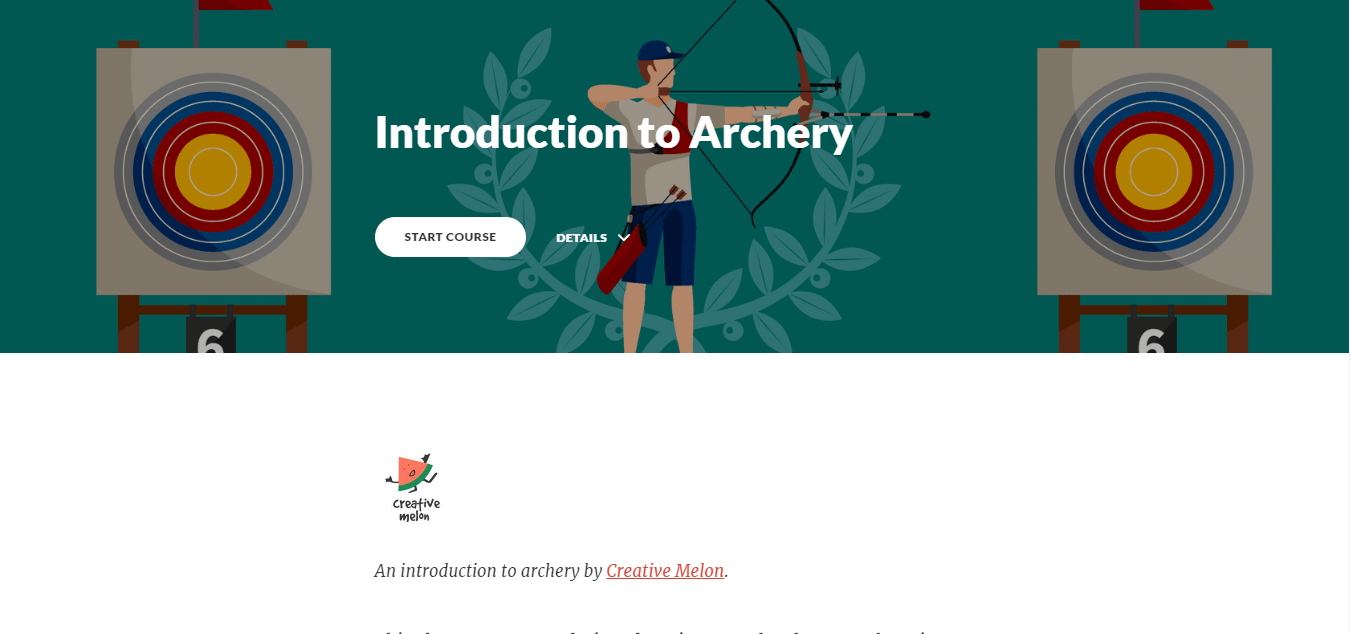 We make stunning web based courses. Share your expertise with the world or monetise it through an online course.
All courses can have multi-media content, including videos, audio, images, quizzing and more.

Check the understanding of your learners by presenting real world scenario based quizzes. 
You can explore a sample course we created for a fictional archery instructor below.