We created this custom app for Pearl Coral Urban Solutions (all images contain demo data) for their field service teams and admins.
There is a version of the app for admins, where they can create, edit, and delete jobs, customer portals and properties profiles. All properties profiles are linked to customers and all jobs are linked to properties and customers.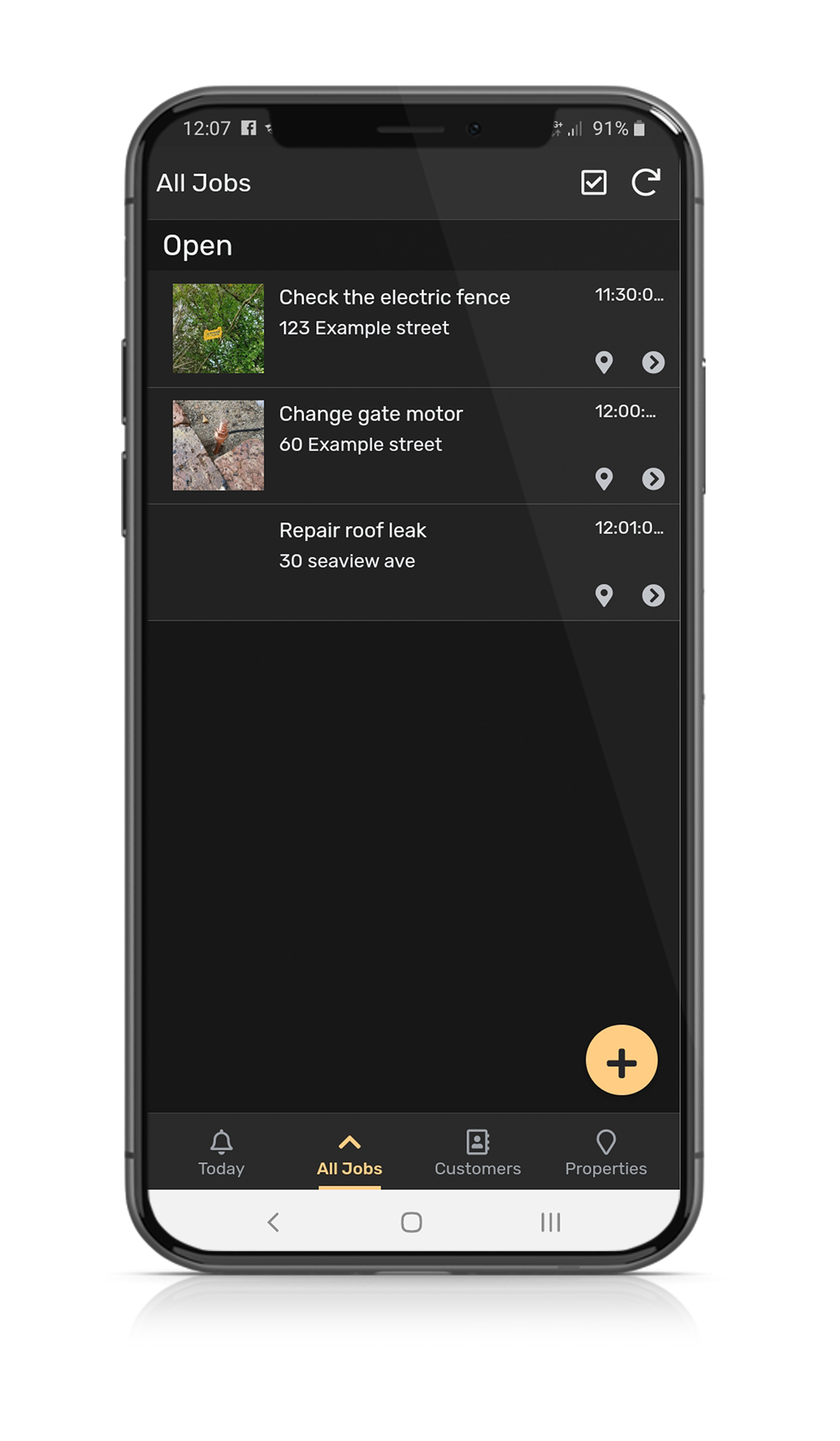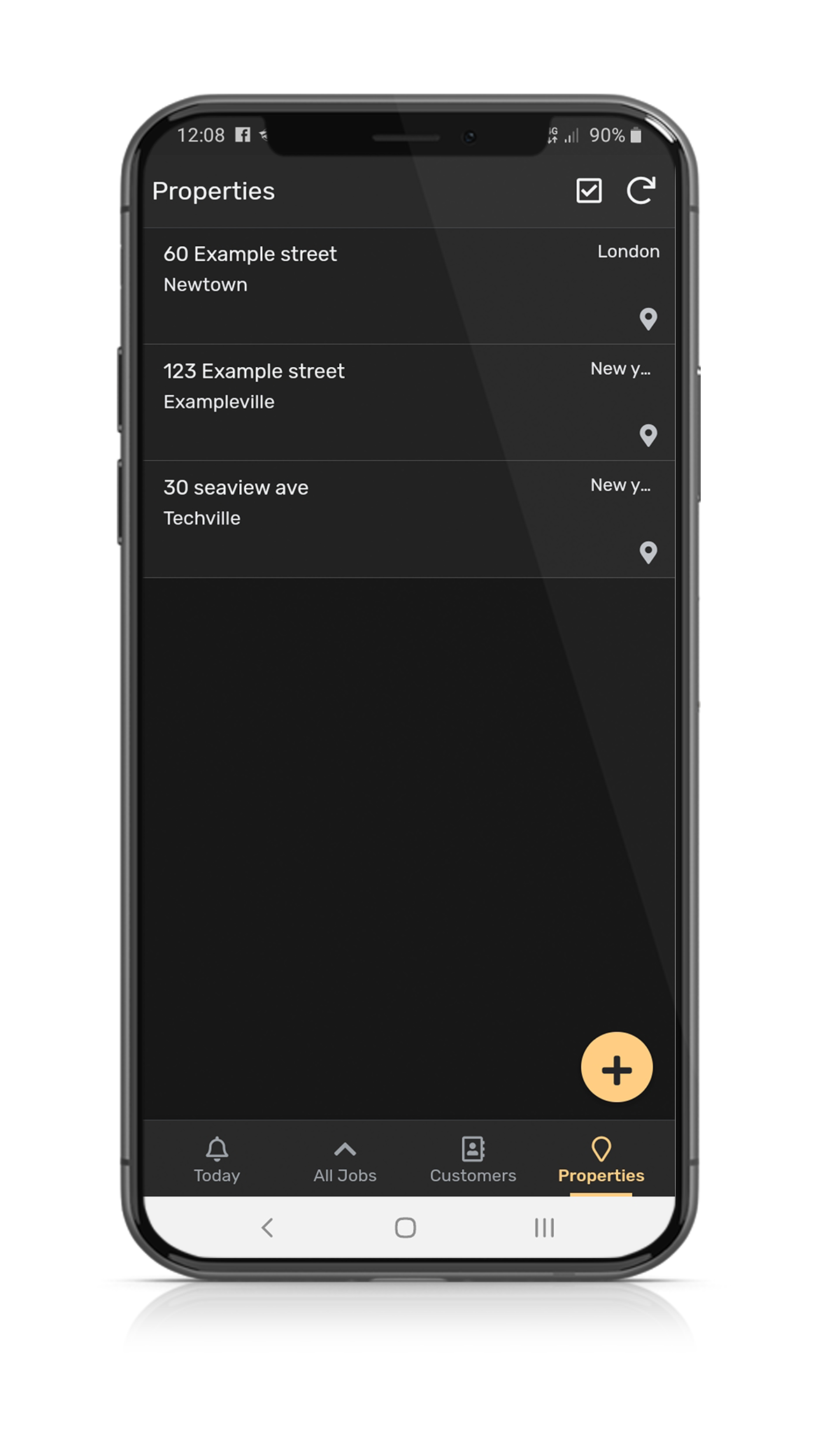 Other version of the app is for the team working on field. It shows all the jobs assigned to them. They can see the address of the site on map, take and upload images of the sites, and add any items used on the site.
Contact us today for a custom app, custom made for your company and your requirements.